I dedicate this image to my friend Wendy in Fargo, ND. She absolutely loves Geisha Art, and will be thrilled I made this piece. :D
I saw this photograph of this beautiful Geisha online (Czysta Ziemia by Alan Spence), so I decided I wanted to draw it….. This will be the first in a series of Geisha I want to draw, or at least my interpretation of it. This is not the typical work you see from me, just working out some frustrations and lower my blood pressure which is really high….and this is relaxing to me.
I used a variety of techniques to get the finished image. Most of it is hand drawn with a #2 pencil, Graphite, a really good eraser, paper towels, and a Q-Tip for shading., plus enhanced on the computer to fix any imperfections….smoothing and applied texture to the background. I tried to keep this as true to the real image as possible….but I did make a few subtle changes. The original image is about 4" X 6". I used standard sketching paper. I am not at all happy with this result, so I may re-work it. :)
The original photo above is a book cover:
09-16-2011 Featured in ARTISTS UNIVERSE
09-16-2011 Featured in EVERY LITTLE THING YOU DO
09-15-2011 Featured in GEMS
09-17-2011 Featured in SAFE HAVEN
09-19-2011 Featured in SKETCHING AND DRAWINGS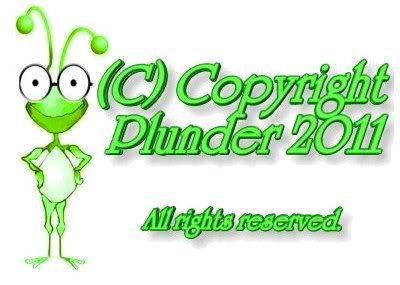 <strong>COPYRIGHT NOTICE
My gallery and images contained in the Art 2 Plunder and Plunder Galleries are © Copyright Deborah Walker, 2010-2011. All rights reserved. The materials contained therein may not be reproduced, copied, edited, published, transmitted, borrowed, duplicated, printed, downloaded, or shared without my express written permission.
A small portion of my earlier artwork can also be viewed at *