Made in Bryce 7
Featured in Safe Haven, Superbly Visual, and Art Universe
I know this isn't an original idea….it just wasn't done by me is all. The concept is simple but the execution was very difficult….especially putting that water in the jar. WHEW! FAINT!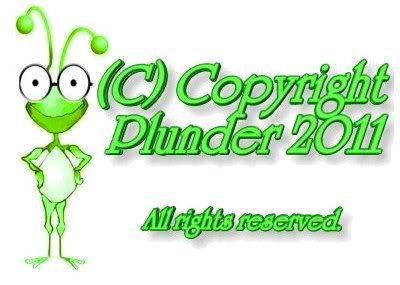 COPYRIGHT NOTICE
My gallery and images contained in the Art 2 Plunder and Plunder Galleries are © Copyright Deborah Walker, 2010-2011. All rights reserved. The materials contained therein may not be reproduced, copied, edited, published, transmitted, borrowed, duplicated, printed, downloaded, or shared without my express written permission.
A small portion of my earlier artwork can also be viewed at *