This was made with #2 pencil, HB sketching pencil, colored pencils, and a black gel pen. Enhanced on the computer after completed.
A lot of my friends know that I enjoy making cartoons, I just do not make them very often. These are my contributions towards the Drawing Day Project.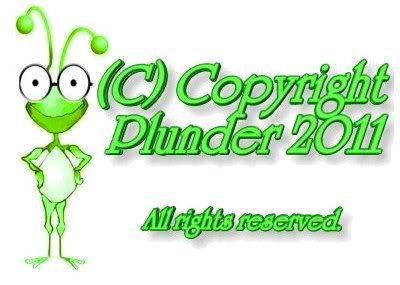 <strong>COPYRIGHT NOTICE
My gallery and images contained in the Art 2 Plunder and Plunder Galleries are © Copyright Deborah Walker, 2010-2011. All rights reserved. The materials contained therein may not be reproduced, copied, edited, published, transmitted, borrowed, duplicated, printed, downloaded, or shared without my express written permission.
A small portion of my earlier artwork can also be viewed at *