Made with Mandelbulb3D I am having a lot of fun with this program…WhooHoo :) Lightening was added post-processing for effect.
This piece was inspired by Lenord at Fractal Forums
Please enlarge for details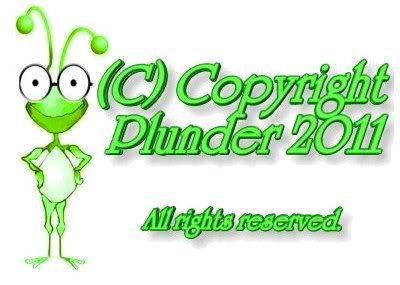 COPYRIGHT NOTICE
My gallery and images contained in the Art 2 Plunder and Plunder Galleries are © Copyright Deborah Walker, 2010-2011. All rights reserved. The materials contained therein may not be reproduced, copied, edited, published, transmitted, borrowed, duplicated, printed, downloaded, or shared without my express written permission.
A small portion of my earlier artwork can also be viewed at *