Made in Bryce 7 for all the elements (eye, headphones, sky, reflections), and then I used UF5 for the lake effects.
I was inspired by a graphic…something similar to this one while searching for materials, and wanted to see if I could make it or at least come close. So I am concentrating on finishing some of the projects I started and this was at the top of my list! :) Please excuse my little pun on the title….I just couldn't resist! ROFLMAO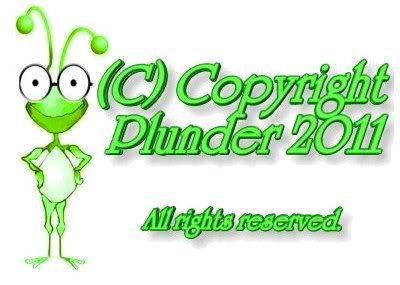 <strong>COPYRIGHT NOTICE
My gallery and images contained in the Art 2 Plunder and Plunder Galleries are © Copyright Deborah Walker, 2010-2011. All rights reserved. The materials contained therein may not be reproduced, copied, edited, published, transmitted, borrowed, duplicated, printed, downloaded, or shared without my express written permission.
A small portion of my earlier artwork can also be viewed at *