Made in Bryce 7 using some fractal materials I made in Apophysis. I thought this would be easy, but I was wrong…so many details and not enough hours in a day. The idea I had for this was that of a little boys room. The actual fractal I used for the bear texture and shading is below:

09-06-2011 FEATURED IN GEMS
10-27-10

A small portion of my earlier artwork can also be viewed at *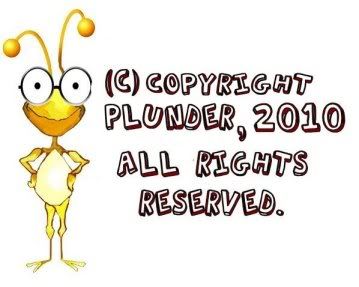 <strong>COPYRIGHT NOTICE
My gallery and images contained in the Art 2 Plunder and Plunder Galleries are © Copyright Deborah Walker, 2009-2010. All rights reserved. The materials contained therein may not be reproduced, copied, edited, published, transmitted, borrowed, duplicated, printed, downloaded, or shared without my express written permission.