Taken with a Canon Powershot G5 in Omaha, NE
Please note: I am not able at this time to publish my camera setting details as they are not available to me.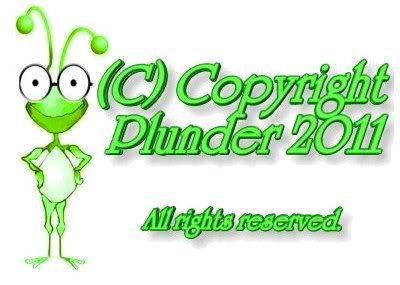 <strong>COPYRIGHT NOTICE
My gallery and images contained in the Art 2 Plunder and Plunder Galleries are © Copyright Deborah Walker, 2010-2011. All rights reserved. The materials contained therein may not be reproduced, copied, edited, published, transmitted, borrowed, duplicated, printed, downloaded, or shared without my express written permission.
A small portion of my earlier artwork can also be viewed at *