12″ × 16″ soft pastel on Blue Haze Colourfix board
I have never painted a water scene before as I have always been too scared to try. I have gone out of my comfort zone here and given it a go. This is my effort from a couple of hours this morning (when I was actually supposed to be doing housework LOL)
The local creeks here look beautiful since the
recent floods and in many areas the water is running crystal clear. Part of the road crossing here was washed away, as are many of the crossings in this area.
Framed original is available for sale. Please bubblemail me for details.
166 views as at 6/05/11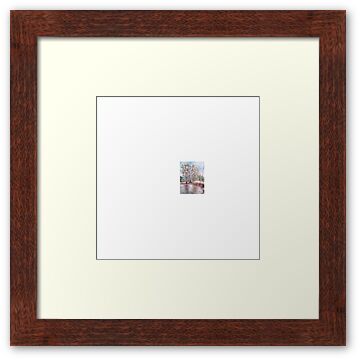 FEATURED IN "BRISBANE VISUAL ART" ON 4/01/11