Find me on Twitter @theteapixie
on Squidoo as Teapixie
The SMALL print
************************************************************************
©Pixie-Atelier 2000-2013. All rights reserved worldwide.
All images, writing, logos, and designs are protected by copyright law and may not be Reproduced, Copied, Edited, Published, Transmitted Or Downloaded in Any Way.
My Images Do Not Belong To The Public Domain.
All Rights Reserved. Copying, altering, displaying or redistribution of any of these images, writing, logos, and designs without written permission from the artist is strictly prohibited.
************************************************************************
I am a Canadian artist.
The Pixie-Atelier is my tiny little workspace. I am @theteapixie and I paint, design jewellery, play with graphics software, and scribe for the world, all from my cosy corner. In this land, aspects of nature seem larger than life and this can be seen in my paintings, photography, digital design, my pixie's art, and my pixie partner's photography. I have yet to find a rose as large as I can paint one. Mind you, my jewellery tends toward miniaturizing the earths treasures so that they can adorn the bodies of perfect pixies. I wish upon you the beauties of the Pixie-Atelier.
Some of my writing is available at Teapixie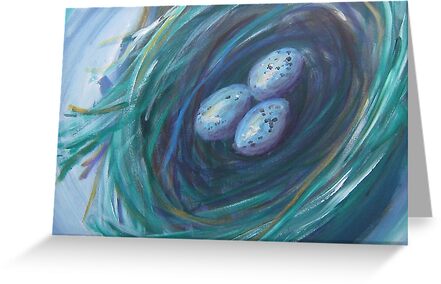 All In One Basket as a card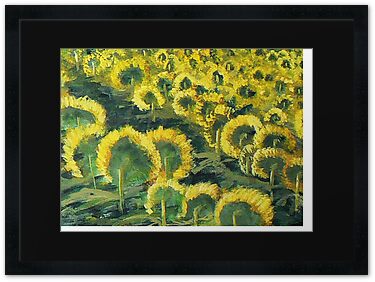 Sleepy Heads on black mat with black frame.
Sallymander T-shirt by Pixie's Pixie.