ABOUT THE SILVER TUNNELING TORNADO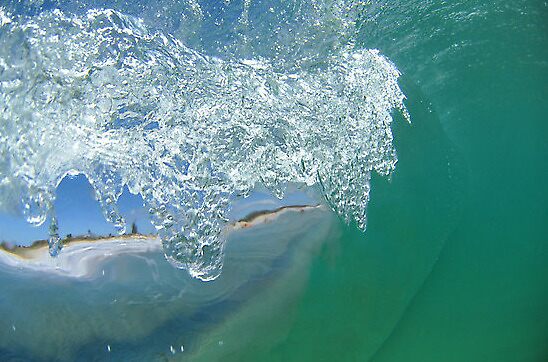 We have no new notions
of that secret silky force
that fuses brain with Light
up the stalk of the sunflowered
systems that wallop
walls sideways
to the tired tune of the screech of brakes.
While earth converses with sunlight —
like a woman rolling in covers
turns her face to lover's smile
and eats him — we consume!
I cry in the language of wing beats
and the creak of bark torn
from trees. I cry with bears
who grumble in the dark
and wolves who crack
elk bones with bloody teeth.
We have no real notions
of the silver tunneling tornado
that silently sings on the backside
of rain, or the patter
of nerve impulses on the secret
ecstatic core of our own brain.
Yet loved we are
and schooled
in the glare light
of a fool.