I started taking photography more seriously when I joined Redbubble at the end of August 2007 . I had only ever taken family snaps and holiday pictures .
I use a Canon EOS 70D SLR camera.
Tamron 18-270
Tamron 10-24 wide angle lens
Canon 18-55,
Sigma 135-400
I started added textures and some manipulation to some of my work and absolutely love the effects you can achieve .
I do photography mainly for my own pleasure and very rarely go out without my camera .
I would like to think other people may enjoy viewing it too . I also paint watercolours and I am self taught , but since taking up photography I haven't had much time to paint. The encouragement I have received while on redbubble has been overwhelming.
My Cards!:http://www.redbubble.com/shop/irene+burdell+gre...
© All work is copyright and remains the property of Irene Burdell ( pinkorchid )
Any unauthorised copying or stealing is strictly forbidden.©
http://img-s3-01.mytextgraphics.com/sparklee/20...!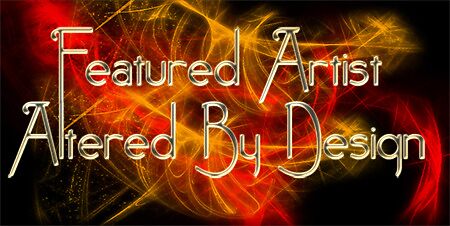 Take a look at the Featured Artist Interview
My New Video 20/02/13
This is Darren's website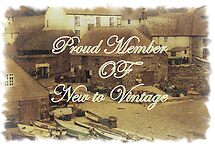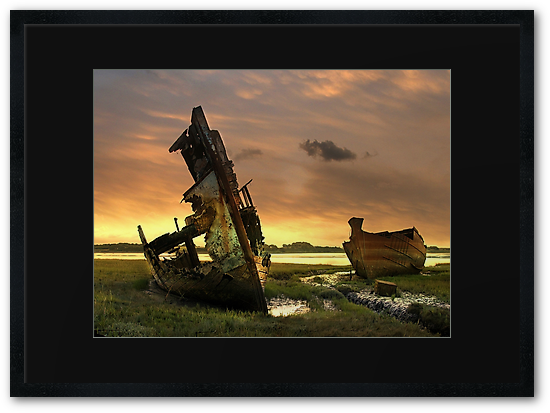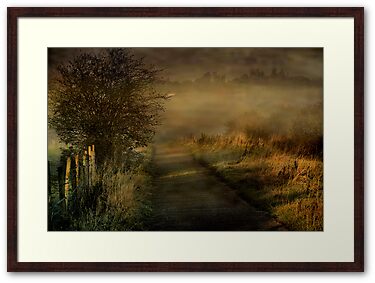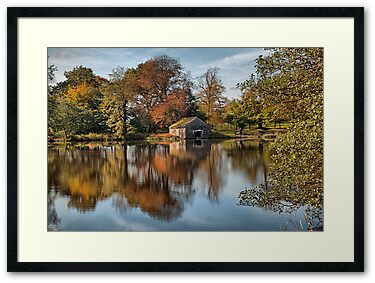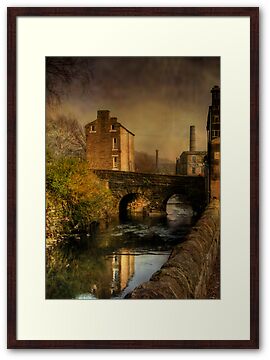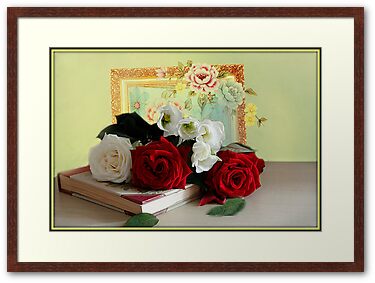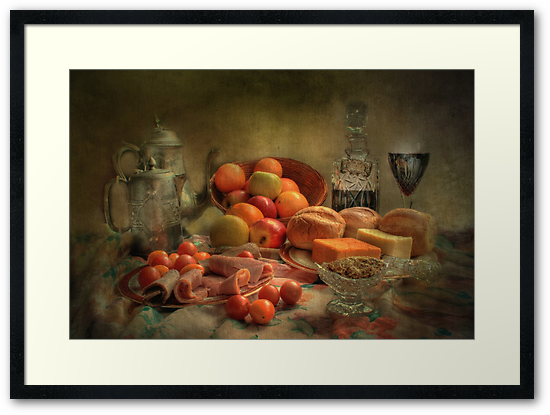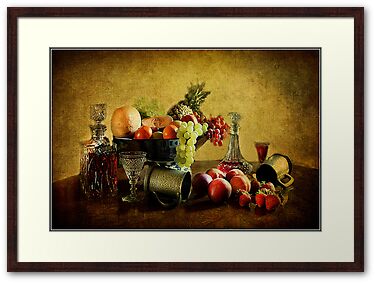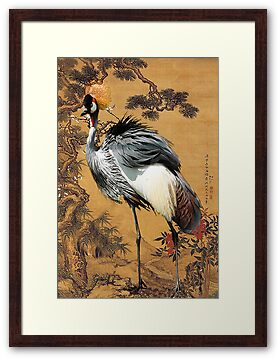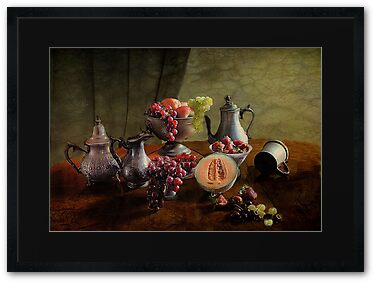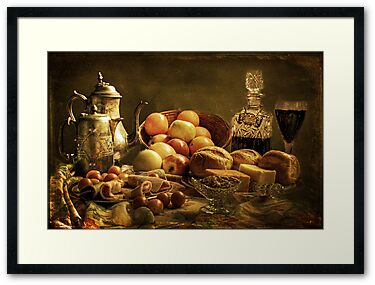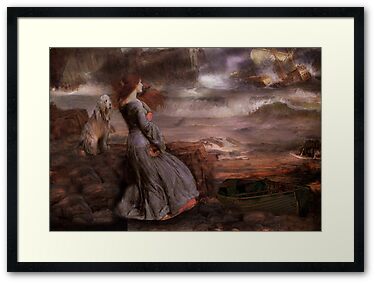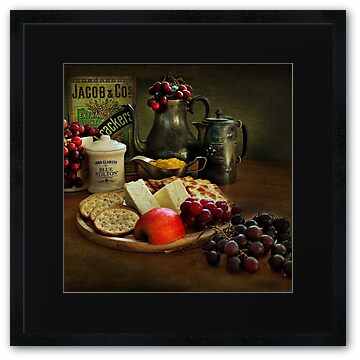 YouTube Video montage of Flowers