My sister and l had two rabbits when we were little, and l can recall l used to sit outside and read them stories, l can't remember what they were or if the they ever found them at all enjoyable but l did it none the less, so this is kind of a dedication to the rabbits in a funny sort of way,to a place in my childhood that does'nt erase from my memory although the daydreams have just become a little more fanciful….:-)
The little girl here is from Etheriel or better known here on RB as Linifer , thank you for supplying us with some lovely Charlie images to use xo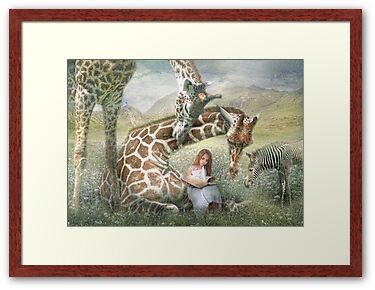 English has some funny words
They give my mind the jitters
They sound the same to you and me,
But are spelled with different letters.
There's see and sea
And be and bee
It's terribly confusing!
There's new and knew
And through and threw.
It's really not amusing!
There's deer and dear
And here and hear.
It's horribly disturbing!
There's there and their
And bare and bear.
It's really most perturbing!
English is a Pain (Pane)
Rain, reign, rein
English is a pain.
Although the words
Sound just alike,
The spelling's not the same.
Bee, be, b
I'd rather climb a tree
Than learn to spell
The same old word,
Not just one way, but three!
Sight, site, cite,
I try with all my might.
No matter which
I finally choose,
It's not the one that's right!
There, their, they're,
Enough to mak you swear.
Too many ways
To write the one sound,
I just don't think it's fair!
To, two, too
So what's a kid to do!
I think I'll go
To live on Mars
And leave this mess with ewe!
(you?)
- unknown
Layered textured pse6
Thank you to