Something smishy for Valentines day……….
On gossamer wings l send to you
The key that unlocks my heart
You will see when he comes he carries two
Choose well and we will make a new start
Many years l have searched my realm
For my prince to come take my hand
But alas from the many that did try to tell
They were not my chosen man
So this is a message from my soul
The opportunity it will pass very soon
Take a key, then to have and to hold
My heart and hand l will give too you …..
Trudi 11
The pony is my beautiful old Connemara Liam taken on a Canon 450D,and l wish l could say l resemble something like the pretty lady on board but alas …. hehe :-)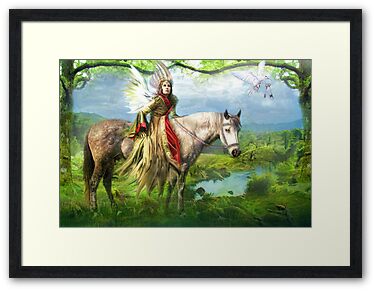 The Journey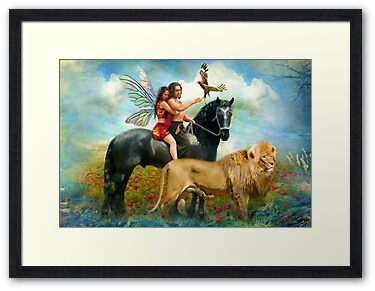 Layered textured and digitally painted PSE 6
With thanks to ….
Dove Public Domain .. image courtesy of Pacific NW national Library