A view of the Cuillin Mountains, Isle of Skye, on a Winter afternoon.
Seen from the crofting village of Tarskavaig, along the narrow, scenic switchback hill road that travels from nearby Armadale to Ord, on the Sleat of Skye.
Unbeatable Coastal Scenery !!
CANON EOS 50D
Focal length:41 mm
Canon EFS 17-85mm lens
Exposure:1/4 at f/22
Exposure bias:-2/3 EV
ISO speed:ISO 100
Auto White Balance
Polarising Filter and Tripod.
Single RAW file processed in Adobe Photoshop CS5
Levels/Curves, and sharpened and saturated in LAB mode.
VIEW LARGE HERE
and please visit MY WEBSITE
49 FAVES TO DATE, 19th MARCH 2011
ON REDBUBBLE HOMEPAGE DECEMBER 21st 2010….
…………………………………………………………………………..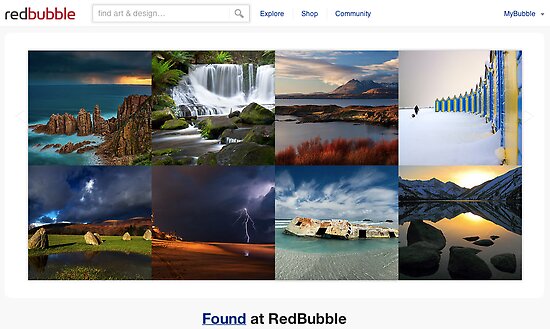 ……………………………………………………………………………


……………………………………………………………………………
FEATURED IN
http://www.redbubble.com/groups/the-landscapes-of-our-world
AND
http://www.redbubble.com/groups/highlands-and-islands-photographers
AND
http://www.redbubble.com/groups/style-class-elegance
AND
http://www.redbubble.com/happy-haven
AND
http://www.redbubble.com/groups/scotlands-lochs
AND
http://www.redbubble.com/groups/a-wilderness-somewhere
……………………………………………………………………………
……………………………………………………………………………