Blomidon Inn – Wolfville, Nova Scotia, Canada taken in August 2010
---
Featured in Shelters – 22 October 2012
---
This splendid old house was built over a century ago by a prosperous ship builder. Originally called the Perth House by its original owner, Rufus Burgess, it has seen many owners as well as many different uses from private homes to apartment building to its current use as an Inn.
In 1980, the doors opened for guests to stay in the "Blomidon Inn". There were 11 guest rooms handsomely decorated with fine antiques and quilts. Breakfast was served to the Inn guests. In 1981 elegant country dining was offered to guests and outsiders. By 1985, the "Blomidon Inn" was a flourishing 21 room Country Inn, with a highly reputable dining room.
A more detailed history of this fine old Inn can be found here.
---
Camera: Canon EOS 5D; Lens: Canon EF-24-105mm f/4.0L IS USM
f/9.5 @ 1/180 sec; ISO 400; Focal length: 32mm
---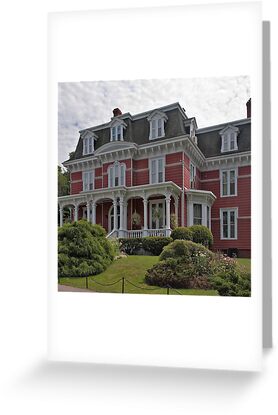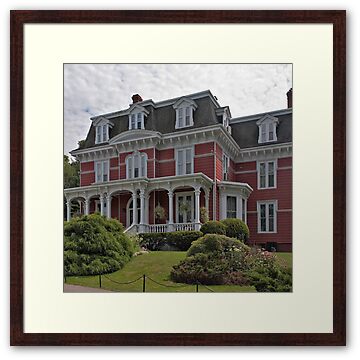 ---