They had never heard of a teaparty before — the custom must have been lost to that generation. They picked up on the idea very quickly.


RedBubble Hompage
(2010.APR.18)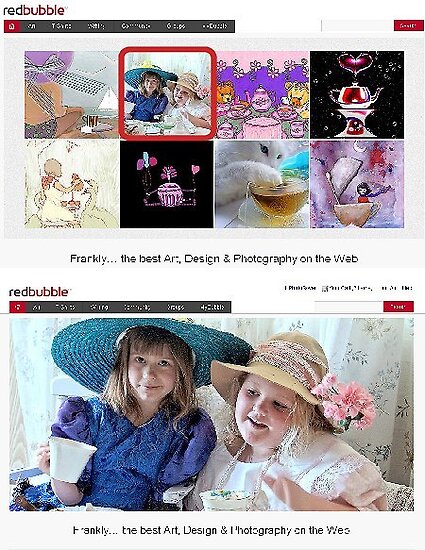 Feminine Friendship Challenge on Feminine Intent
(2010.MAY.27)
BFF's Challenge on Good News Group


The Human Condition
(2012.JAN.27)
Bits and PieceS
(2009.SEP.01)
The Woman Photographer
(2009.APR.19)
Sisters in Arms
(2009.APR.24)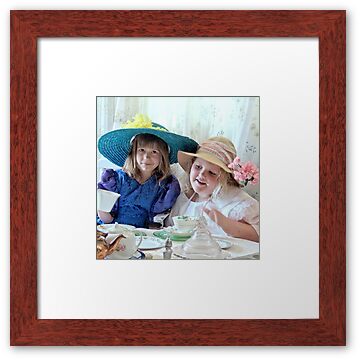 (2005.AUG)
These little girls are teenagers now.
---
Sony Cybershot DSC F828
JASC PaintShop Pro x7
Minimal PP
---
Views: (2012.JAN.28)
FAV's: ♥♥♥♥♥ ♥♥♥♥