"You tell them I'm comin' – and comin' with me!"
- Kurt Russel as Wyatt Erp in Tombstone
For all the wild horse advocates who devote their hearts and efforts to confronting governmental decimation of our American wild horses.
Triple B HMA – Central Eastern Nevada, USA
(2013.MAR.25)
WINNER!
A Single Horse Challenge on This, That, & The otherThing
(2013.SEP.10)
TOP TEN
Avatar Challenge on Equine Art & Photography
(2013.MAY.14)
FEATURED
---
Canon 550D EOS
Sigma 70-300mm
Kenko 2x
SOLD!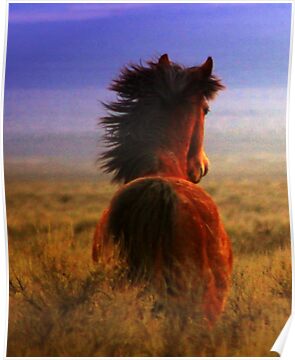 Sale initiated on FACEBOOK
(2013.MAR.29)
---
Views: (2013.MAY.26)
RB Favs:
FB Likes:
Views: (2013.APR.13)
Views: (2013.APR.09)