Great Basin Life exists on the fringes … between … high desert expanses and majestic mountain wilderness.
Daily, I watch the winds of change sweeping away what remains of our western culture and heritage, and the land that has produced them.
After many years of roving, I returned to my hometown: Cherry Creek, Nevada (population 20). My mission is to preserve as much as I can of that which will soon vanish, through photography.
My work has been published in Nevada Magazine, JPG Magazine, and has been exhibited as far away as the American Chamber of Commerce in Vilnius, Lithuania. I am a founding member of Steptoe Valley Photographers' Association, and vice chairman of McGill Revitalization Association (McGill, Nevada).
If you ever get out this way, I will be happy to show you around ….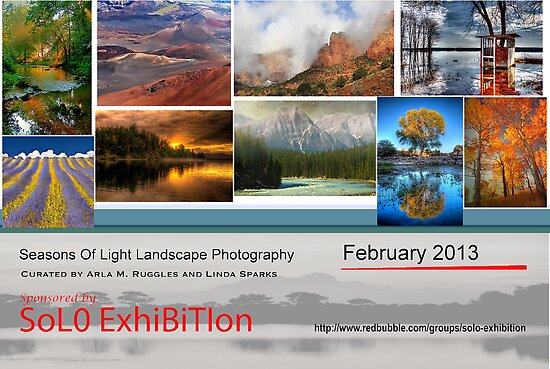 Co-Curator: Seasons Of Light Landscape Photography Exhibition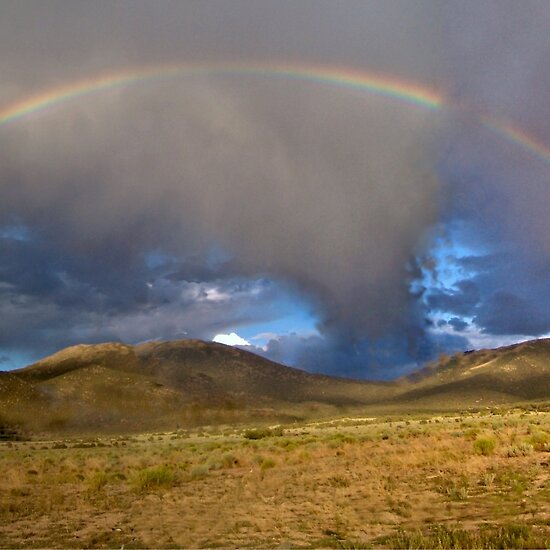 (2011.FEB.12)


Triumvirate
Featured ▲▲▲▲▲ ▲▲▲▲▲ ▲▲▲▲ plus Homepage Feature)


(2011.FEB.07)

Cold And Lonely
▲▲▲▲▲ ▲▲▲▲▲ ▲▲▲▲
Featured (plus Homepage Feature)


(2010.APR.04)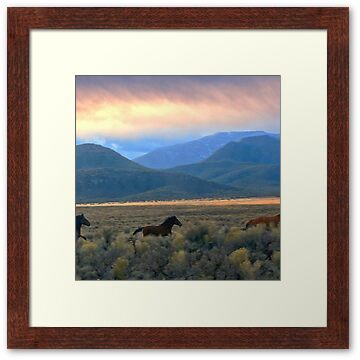 Wild As The Wind
▲▲▲▲▲ ▲▲▲▲▲ ▲▲▲▲
Featured x15 (plus Homepage Feature)


(2009.DEC.28)

Indelible Memory
(2009.NOV.28)
▲▲▲▲▲ ▲▲▲▲▲
Featured (plus Homepage Feature)

(2010.APR.18)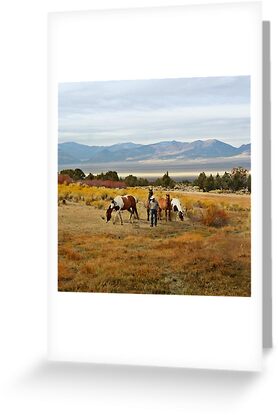 ---
Nevada Magazine Art Director's Choice
(SEP/OCT 2012)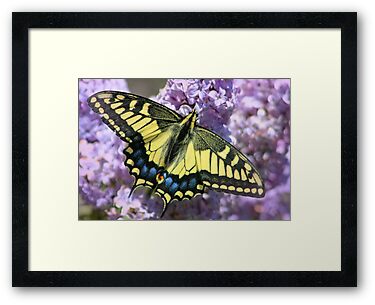 Glorious
▲▲▲▲▲ ▲
Featured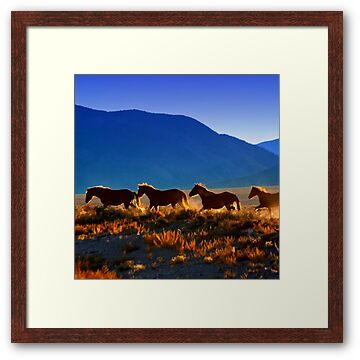 Mustang Trail
▲▲▲▲▲ ▲▲▲▲▲ ▲▲▲▲▲ ▲▲▲▲▲ ▲
Featured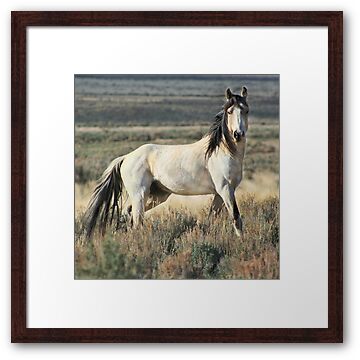 Haunting
▲▲▲▲▲ ▲▲▲▲▲ ▲▲▲▲▲ ▲▲▲▲
Featured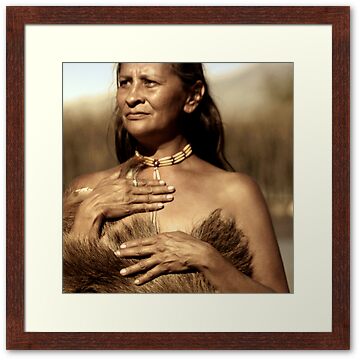 Wisdom And Grace
▲▲▲▲▲ ▲▲▲▲▲ ▲▲▲▲▲ ▲▲
Featured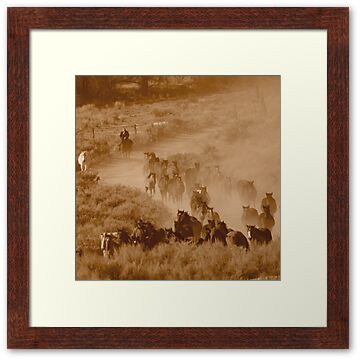 Winter Trail
▲▲▲▲▲ ▲▲▲▲▲ ▲▲▲▲
Featured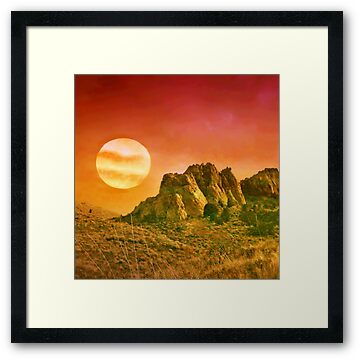 Western Luna
▲▲▲▲▲ ▲▲▲▲▲ ▲▲▲▲
Featured

Determination
▲▲▲▲▲ ▲▲▲▲▲ ▲▲▲
Featured

Mustang's Miracle
▲▲▲▲▲ ▲▲▲▲▲ ▲
Featured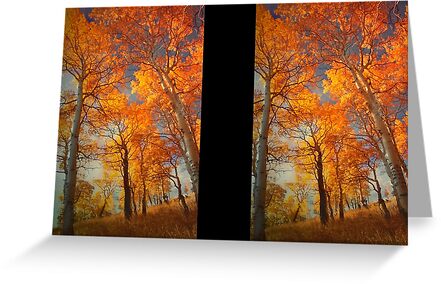 Aspiring To Glory
▲▲▲▲▲ ▲▲▲▲▲ ▲▲▲
Featured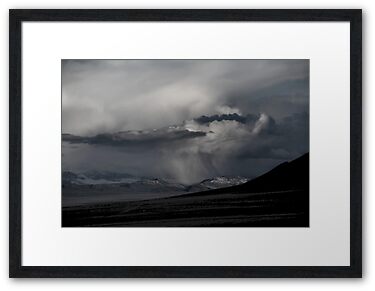 ThunderBeing
▲▲▲▲▲ ▲▲▲▲
Featured

Eye Of Time
▲▲▲▲▲ ▲▲▲
Featured

Journey's End
▲▲▲▲▲ ▲▲▲▲▲ ▲▲▲▲▲
Featured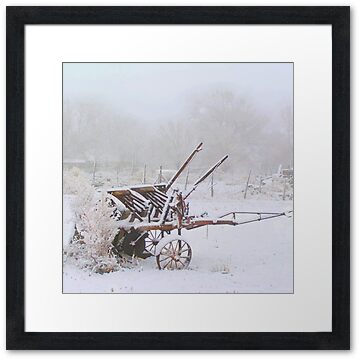 Homestead Winter
▲▲▲▲▲ ▲▲▲▲▲ ▲▲▲
Featured

Standing Elk, The New Moon And Venus
▲▲▲▲▲ ▲▲▲
Featured

Moriah
▲▲▲▲▲ ▲▲▲
Featured

Thundering Hoofbeats
▲▲▲▲▲ ▲▲
Featured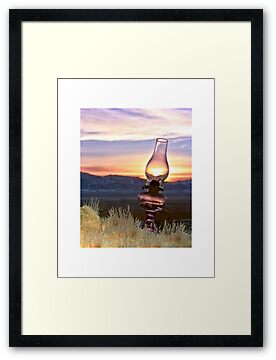 Moment Of Illumination
▲▲▲▲▲ ▲▲
Featured

Cherry Creek Drive-Thru
▲▲▲▲▲ ▲
Featured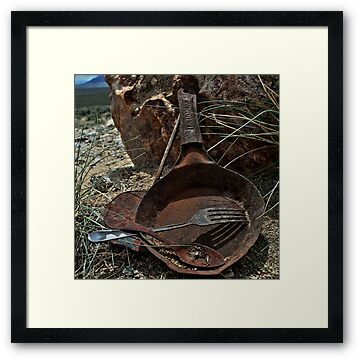 ▲▲▲▲▲ ▲
Features