Old Bar Beach NSW Australia
1st startrail attempt, learnt alot from this one atleast.
BEST VIEWED LARGE
30 minute exposure in total
60 30"second exposed RAW's stacked together (wireless remote shutter here we come monday!!)
CANON 450D
SIGMA 10-20mm@10mm
F5.6
ISO 1600
Manual Focus/Infinite
For my next outing i plan to use a lower ISO of 800, not due to noise issues so much but i found ISO 1600 brought the stars out too much (which looks top notch as a single exposure) 'see below'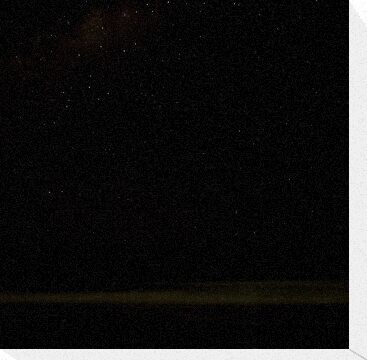 and they are a bit clustery, a better foreground will be in order, plus i plan to take a base image and maybe use some painting with light technique. All and all im happy thoe, im already hooked.