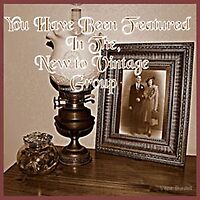 Was out yesterday on a little trip and came across this little park, these boots were sitting on the porch of one of the old cabins. We had a fun day just looking around.
Pioneer Park
Nestled within the City of Ferndale is an irreplaceable treasure called Pioneer Park. The Park represents one of the finest collections of original pioneer log cabins and contents in the Northwest. These eleven log cabins, built by the early pioneers of Whatcom County, sat alone in the early forests and rough clearings. Left to deteriorate they had an opportunity for a new life at Pioneer Park. To save them from destruction they were moved from various locations over the course of several decades to this site next to the Nooksack River. Other may be added in the future.
The public may view and tour these historic buildings in a village setting, very much like the environment in which they were originally built. Cabins over 100 years old illustrate vividly the strength and determination of the pioneer settlers who pushed back huge towering forests and fashioned dwellings from these enormous trees.