1 Win
1 Features
2 Favs
662 Views 2013-07-19
Walking through the beautiful estate.
Turned this photo into a painting using Palette Knife filter in Photoshop.
Added Soft Autumn Glow from Coffee Shop and played with light and shadows.
"High on a hill overlooking the River Spey, with magnificent views across to Ben Rinnes, The MacAllan Visitor Centre nestles within the glorious Easter Elchies Estate at Craigellachie." ref: http://www.scotlandwhisky.com/distilleries/spey...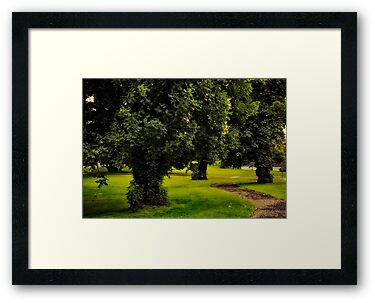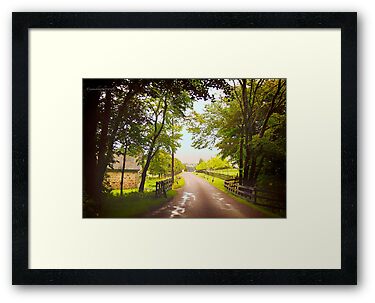 Location: MacAllan Distillery, Craigellachie, Banffshire, Speyside, Scotland
Date: 2010-09-20
Canon EOS 1D Mark IV
ISO: 400
Shutter Priority: 1/125 sec.
Aperture priority: F/3,5
Metering Mode: Spot
Copyright: Yannik Hay
Lens: EF16-35mm f/2.8L II USM@33mm
Photoshop CS5 for Mac – Camera Raw 6,41