Sold as card
4 Top Ten
9 Features
50 Favs
5194 Views 2014-05-11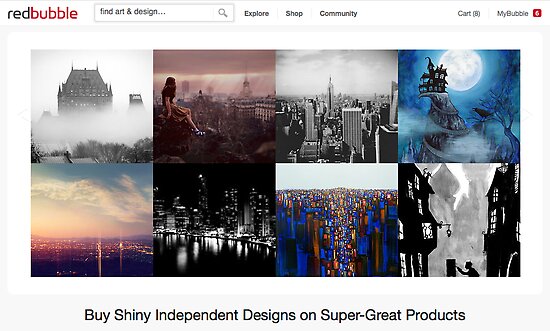 Link to calendar
3rd Placement in Birthday 2012 Surprise Challenge – Straight from the camera – CITYSCAPES in Featured for a Challenge on 2012-06-02
7th Placement in Best Black and White Photo challenge in This, That, and the Other Thing on 2013-09-03
8th Placement in Black and White in Featured For A Challenge on 2013-06-13
10th Placement in Historical Points of Interest challenge in This, That, and the Other Thing on 2012-10-23
__________________________________________________
Featured in Wanderlust on the 2013-09-25
Featured in RedBubble Home Page (Found) on 2012-11-12
Featured on RedBubble Homepage on 2012-05-27
Featured in Featured For A Challenge on 2012-04-22
Featured in DeeZ 5Cs Award Showcase Group on 2012-01-12
Featured in Explore on 2011-07-31
Featured in Canadian Historical and Pioneer Sites on the 2011-04-10
Featured in Historic Places on the 2011-01-09
Features in The Woman Photographer on the 2011-01-07
It was designated a National Historic Site of Canada in 1980.
This was captured this morning in the fog.
Turned it to b/w because there is little colour anyways in the original and I think that this is meant to be b/w.
It stands high on a bluff overlooking the mighty St. Lawrence River.
The Château Frontenac was named in honor of Louis de Buade, Count of Frontenac, who was governor of the colony of New France from 1672 to 1682 and 1689 to 1698. The Château was built not too far from the historic Citadelle, whose construction Frontenac had begun at the end of the 17th century. ref: Wikipedia.
Location: Québec City, Quebec, Canada
Date: 2011-01-02
Canon EOS 1D Mark IV
ISO: 200
Shutter: 1/320 sec
Aperture: F/4
Metering Mode: Evaluative
Copyright: Yannik Hay
Lens: Canon EF 70-200mm f/2.8L IS II USM@140mm
Lightroom 3 and Photoshop CS5 32 bits for Mac