4 Features
1366 Views 2014-07-01
Featured on RedBubbles Featured Photography page on 2014-06-28
Featured in The Beauty of Nature group on the 2010-10-27
Featured in From the Cockpit on the 2010-11-28
Featured in Volcanoes, Earth Geology and Atmosphere group on the 2010-11-23
Calendar Link:
http://www.redbubble.com/people/photograph2u/ca...
I am amazed by the forms and colours of the rocks. It is so impressive to see and this photo reflects exactly the beautiful natural colours. The colours varies from place to place.
We did a helicopter tour over the West Rim, and I captured the forms of the land. Love the shapes and forms.
Just a bit of sharpening a tad of adjustments in selective colour of red and yellow channel to bring it exactly as I've seen it, all in Camera Raw 6.2.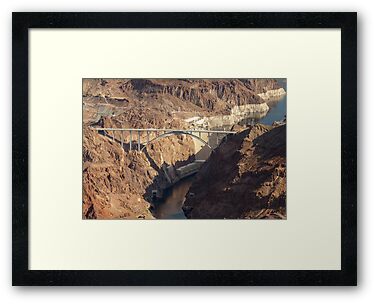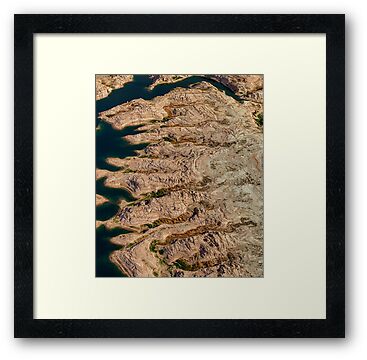 Location: Grand Canyon, West Rim, AZ, US.
Date: 2010-10-15
Canon EOS 1D Mark IV
ISO: 400
Shutter Priority: 1/500 sec
Aperture: F/4.0
Metering Mode: Evaluative
Copyright: Yannik Hay
Lens: Canon EF 70-200mm f/2.8L IS II USM@70mm
Photoshop CS5 32 bits for Mac – Camera Raw 6.2