1 Top Ten
8 Features
18 Favs
2395 Views 2014-04-26
6th Placement in The sun have many colours #005 in Featured for a Challenge on 2012-10-15
__________________________________________________________
Featured in World Wide Sunsets on 2014-04-14
Featured in Featured for a Challenge group on 2012-09-07
Featured in Explore on the 2011-11-15
Featured in Amazin Challenge Entertainment on the 2011-11-15
Featured in Celebration of Life Week-end Marathon…HOUR 15 in High Quality Images on the 2011-01-26
Featured in VOLCANOES, Earths Geology & Atmosphere on the 2010-08-08
Featured in Atmospheric Land and Seascape on the 2010-08-07.
Featured in Live and Let Live on the 2010-08-06.
Sauble Beach is a destination for sunsets. Thank you for commenting.
Sauble Beach, Lake Huron, Ontario, Canada.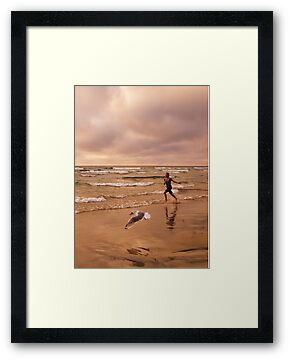 DateTimeOriginal: 2009:09:23
Copyright: Yannik Hay
Canon EOS 5D Mark II
Exposure Time: 0.5 seconds
FNumber: 20.0
ISO 400
Aperture priority
Lens: Canon EF 16-35mm f/2.8L II USM@16.0mm