2 Top Ten
8 Features
18 Favs
1146 Views as 2012-09-15
6th Placement in The sun have many colours #012 in Featured for a Challenge on 2012-10-15
7th Placement in the Top Ten in Holiday ORANGE THINGS challenge in AMAZING CHALLENGE ENTERTAINMENT group on the 2010-12-08
___________________________________________________
Featured in Featured for a Challenge group on 2012-09-10
Featured in Canadiana on 2012-07-12
Featured in Artists Universe on 2012-07-07
Featured in The BEST of Redbubble on 2012-07-04
Featured in Just Fun on 2012-07-04
Featured on Explore page on 2012-07-01
Featured in HIGH QUALITY IMAGES group on the 2010-08-19.
Featured in Your Favorite Places You Take Make or Paint on the 2010-08-04.
Everyone went back home after a beautiful day of boating on the Ottawa River.
Only the lamp post is lit, even the birds are back to their nests and the water is almost still.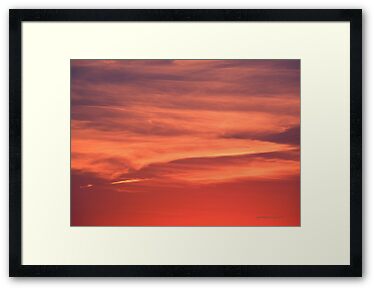 Location: Aylmer Marina, Ottawa River, Gatineau, Quebec, Canada.
Date: 2007-09-24
Panasonice FZ-50
ISO: 100
Shutter Speed priority: 1.6 sec.
Aperture priority: F/11,0
Lens: 17.5mm
Copyright: Yannik Hay