Featured in Americas" Rural, Urban, Wild And Free on the 2010-07-24.
A beautiful sunset after a beautiful day!
I captured the sun setting when it was exactly behind the tree.
Town of Île-Perrot (French/Official Name: Ville de l'Île-Perrot) is a town and municipality on Île Perrot in southwestern Quebec, Canada. The population as of the Canada 2006 Census was 9,927. The town is at the western end of Lake Saint-Louis, and borders the local island communities of Terrasse-Vaudreuil, Pincourt and Notre-Dame-de-l'Île-Perrot. It also includes the small Claude Island (Île Claude). ref: Wikipedia.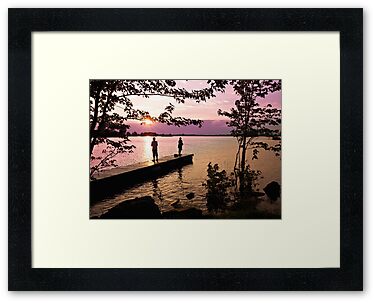 Location: Vaudreuil, île Perrot, Qc, Canada
DateTimeOriginal: 2008-07-07
Copyright: Yannik Hay
Canon EOS 5D
Exposure Time: 1/1250.0 seconds
FNumber: 7.1
ISO 1000
Lens: Canon EF 17-40mm f/4 L USM@17.0 mm