6th Placement in the Top Ten CALM PONDS in a Park challange in All Parks group on the 2010-08-04.
Captured at Parc national de Plaisance, Thurso, Quebec.
Plaisance—the name evokes the pleasantness of a landscape broken by bays, ponds, and marshes. Cyclists and pedestrians can explore this landscape to their heart's content, thanks to a shuttle bus that runs from one headland to the other. In spring, Plaisance puts on a performance with thousands of Canada Geese. Come summer, it's a paradise for ducks, herons, ospreys, and dozens of other species. It's also the Ottawa River's soft breeze that makes the tall grasses bend and toss in a wave-like roll across the Petite Presqu'île, not far from the campground. Discover summer at Parc national de Plaisance. ref: http://www.sepaq.com/pq/pla/
Splendid natural and preserved habitat.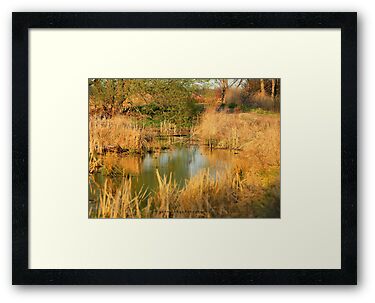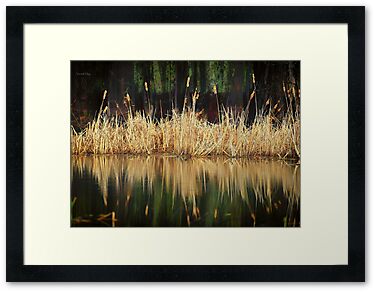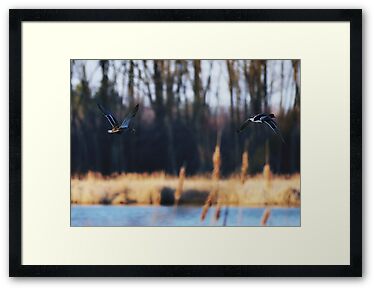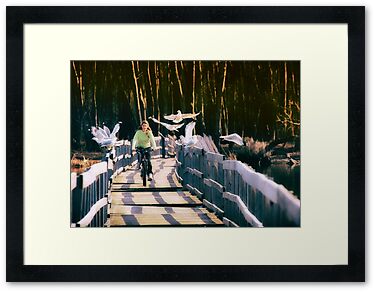 Date: 2010-04-23
Canon EOS 1D Mark IV
ISO: 640
Shutter speed priority: 1/1250 sec.
F/4.5
Copyright: Yannik Hay
Lens: EF 70-200mm f/2.8L IS II USM@200mm