Featured in Color Me a Rainbow group on 2011-06-14
This building was built during the years 1873 to 1871A which houses the central post office in the city of Quebec.
The plans are the architect Pierre Gauvreau.
In 1913, the building was enlarged on the side facing the river by adding a false facade with columns and a dome, giving it a neo-baroque.
The name of the building was changed in 1984 to commemorate Louis S. St-Laurent, Prime Minister of Canada from 1949 to 1958, who lived in Quebec.
Currently, the building houses a post office, offices and library of the Parks Service of Environment Canada.
On the site of the existing building was a spacious house built in 1735, which later housed the hostel in the Golden Dog, and later the old post office in the city until 1871.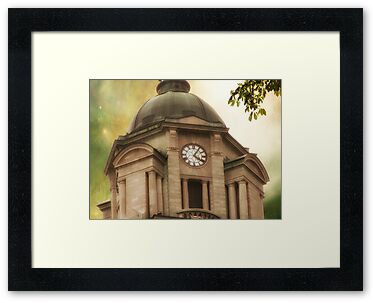 Texture : Dezzan
Date : 2008-07-08
Copyright: Yannik Hay
Canon EOS 5D
Exposure Time: 1/250.0 seconds
FNumber: 11.0
ISO 500
Exposure Program: Shutter priority
Lens: 28-135mm@135mm