3rd Placement in the Top Ten in Bridges-Walking challenge in Which Way group on the 2011-02-24
Captured at McLaurin's Bay marsh, Gatineau, Canada.
The nice lady was riding her bicycle on the floating bridge and the guls flocked away. She waved her hand at me when she passed beside me.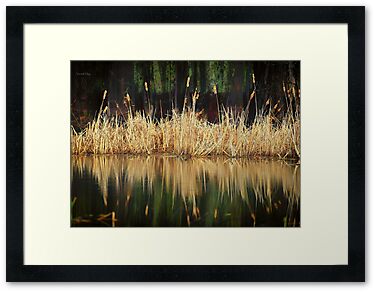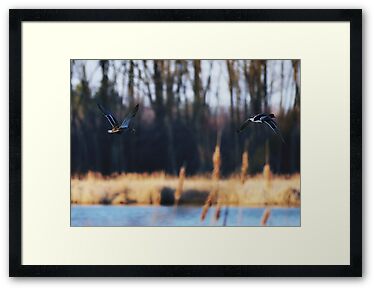 Date: 2010-03-31
Canon 5D Mark II
ISO: 640
Shutter speed priority: 1/250 sec.
F/10.0
Copyright: Yannik Hay
Lens: 100-400mm F/4.5-5.6 L IS USM@400mm