1 Win
7 Top Ten
10 Features
18 Favs
4281 Views 2014-06-30
Winner in National Parks Of The World challenge in 100 – 499 VIEWS group on the 2011-04-26
http://www.redbubble.com/groups/your-most-popul...
_______________________________________
2nd Placement in The BIG challenge ~ June in Northern Landscape on 2014-06-29
2nd Placement in Honoring BC PARKS – Let Your Best Shot Shine challenge in BEAUTIFUL BC group on 201-08-29
3rd Placement in the Top Ten in Landscapes Challenge in group: Wild Nature Photography & Writing on the 2010-03-22.
5th Placement in the Top Ten of the Challenge The Best of Your Canadian Province/Territory, in group: Photographers of Canada
7th Placement in Lakes challenge in Photography Challenge Group on 2012-03-16
7th placement in the To Ten, in O' Canada challenge in Pacific NorthWest group on the 2010-07-06.
7th placement in the top ten in the Lakes and Streams challenge in Your Country's Best group, on the 2010 April.
____________________________________
Featured in Photography Challenge group on 2012-03-13
Featured in BEAUTIFUL BC on 2012-01-28
Featured in Explore on 2011-05-23
Featured in Volcanoes, Earth, Geology and Atmosphere on the 2011-02-10
Featured in Volcanoes, Earth, Geology and Atmosphere on the 2011-02-03
Featured in Nature In Its Entirety on the 2011-01-31
Featured in SEASONS CHANGE on the 2011-01-29
Featured in The landscapes of our world on the 2011-01-24
Featured in A Wilderness somewhere group on the 2010-03-09
Featured Wild Nature Photography & Writing group on the 2010-02-21
Steeply rising from Lower Joffre Lake: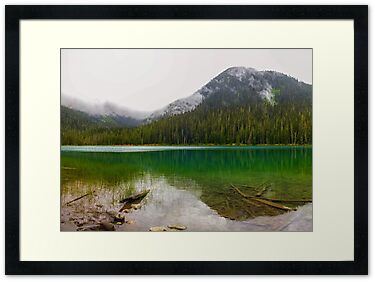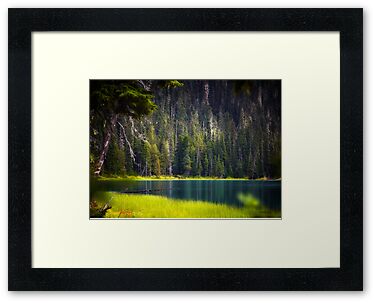 High Point: 1600m
the glacier-laden peaks are visible from an easily accessible viewpoint 500 metres from the parking lot. If you carry on, the trail becomes a rough, rocky and steep hike through the Coast Mountain range.
Evidence of the park's glacial history can be found in the U-shaped valleys, glacial silts and lateral moraines. This magnificent area of jagged peaks, icefields, cold rushing streams and turquoise blue lakes was established as a recreation area in 1988 and became a Class A park in 1996.
A highlight of the park is the turquoise blue waters of Lower, Middle and Upper Joffre lakes, all three of which are located along the trail, and each more stunning than the last. Their striking, saturated blue colour is caused by "rockflour" – or glacial silt – that is suspended in the water and reflects green and blue wavelengths of sunlight.
Camera: FZ-50
Date 2007-09-09
Location City: British Columbia, Canada
ISO: 100
Lens 7.4 mm
F/2.8
Shutter Speed: 1/30 sec.
Copyright: Yannik Hay