Thanks "Shutterbugs": http://shutterbugs.biz for POTY award for 2010 – I'm very honoured.
Another sale, and the Silver medal at the Sutherland Shire National for this image. Thanks SSNEPS! Check them out
Woohoo – this image, which is very special to me, has won colour Photo of the Year in my local camera club competition.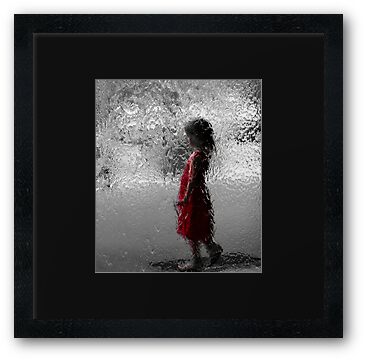 100% of net sales donated to Leukemia Foundation to help make cancer history.
Having a wonderful time visiting all sorts of places around Melbourne. I've visited the NGV several times out of opening hours (it is closed on Mondays!) and finally managed to get here to take some photos from the inside.
Have cropped slightly differently and replaced – thanks to the valuable feedback from people especially Evan on digitalimagecafe.com in the critique corner.