skElliott, also known as Sharon Elliott-Thomas combining her painting ability with photography. Sharon served on the Community Arts Roster of the Greater Baton Rouge Arts Council, and the Roster for State of Louisiana's Division of the Arts. She also served as a volunteer photographer at The Potter's House of Dallas Texas.
Thomas studied Fine Arts Painting and Drawing at Louisiana State University, Los Angeles Valley College, and the University of Southern California.She has continued to excel, and her work has been honored by groups listed below.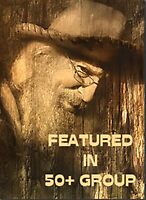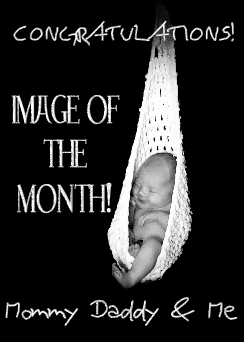 Her greatest gift is her ability to create images from her own ideas through various media and problem solving . She enjoys seeking a higher means of artistic expression and artistic definition of life and emotions..
God has blessed Elliot-Thomas to inspire unlimited imagination, creativity, and self confidence in others. Thomas is gifted in her ability to relate to others and encourage them to have artistic license. One of her goals in life is to ensure that her gifts support the dreams and needs of others. She hopes to make a difference in the world for others.
Thomas' daughter, Felicia Hunt was her first student. Felicia has matured into a famous prolific Artist in her own right and is featured at feliciahunt.com. Thomas states that, "Art is the key to immortality. It is the most basic ultimate expression and definition of one's self."
The works of skElliott has been published in nationally distributed calendars, and local city calendars as well. She has shown at the Elizabethan Gallery in Baton Rouge, LA. Her Art was also featured in Stacy Stewards' Model Homes in Fort Worth, TX, The N Gallery in Baton Rouge, LA. The Breakfast Klub in Houston, TX, She is currently featured in a calendar with international distribution. Thomas' photography can be seen online at http://www.skelliottphotography.com, Combining vision and verse, she is also the founder and creative force for "Art2Heartcards.com":http:www.art2heartcards.com her new greeting card company.