The rich garnet shades of dawn spread, as the sun rises through a morning fog that has settled over the waters of Thompsons Creek, which runs through The Minya Winery near Torquay, on the Surfcoast of Victoria.
Pentax K 5 Camera. – 4 Sec. @ f16 ISO 100
Pentax 55-300mm lens – 55mm. CPL, ND8 and GND Filters.
A RAW image edited in ACDSee Pro4.
5822 Views, as of 9/23/2012
Featured 28 times, as of 9/11/2012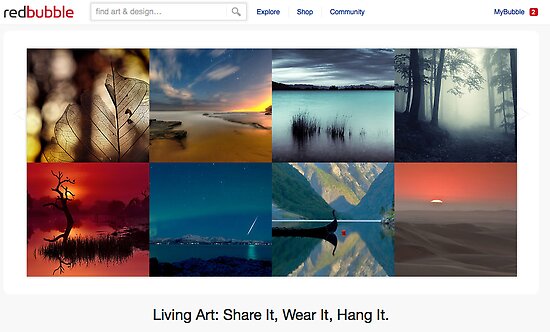 My Bubblesite showcases images in their categories.