I do not support PINTEREST and do not want my images "pinned". I do NOT grant permission to do so. Thank you for respecting my wishes on this point.
Peter lives in Melbourne and has been involved with photography virtually all his life. Inspired by his mother who was an industrial chemist and amateur photographer, Peter started out in his pre-teens with 35mm monochrome. He did all his own processing and darkroom work and then progressed to working with Agfa colour slide film. He switched to digital in 2005 and then joined a camera club and has since been actively involved in both national and international competitions where he has had hundreds of international acceptances and a number of awards. He tends to enter mainly international competitions these days.
Peter is a keen traveller, especially to places a bit off the beaten track, and a lot of his images involve travel photography, usually associated with landscapes, nature and people. Not content with that Peter also does a lot of creative work on images and about 30% of his international awards come from creative and experimental images.
You can contact Peter at karibu05@gmail.com
I have authored a few books which you might like to look at:
Developing the Creative Image
Turkey 2011
Patagonia 2011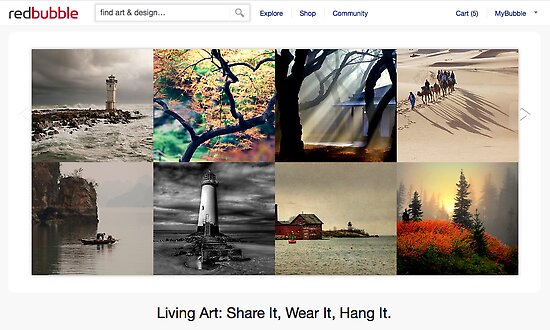 My gallery on Red Bubble groups the various images into categories so it might make browsing a bit easier.
All images are copyrighted © Peter Hammer This means you CANNOT use them anywhere even by linking to them without asking for my permission. In most cases ask and you will receive :-)
Videos you might like to watch:


Susan Kimball Photography Award
Excellence in Post-editing Selective Color
SoJie 20, April 2013

Photographic Art – 2nd Place
SoJie 20, April 2013

Linaji Awards
Excellence in HDR Photography
SoJie 7, September 2010
September 2010 Juried Invitational Exhibition
I have picked up a few awards over the years:
Ecological Truth 2011 Serbia: ISF Gold Medal
Bor 2011 Serbia: Salon Praise
Portrait 2011 Serbia: Salon Praise
Swansea International 2010: Bronze Medal
Zajecar 2010 Serbia: FIAP Praise
117th Toronto International 2010: PSA Honourable Mention
Smethwick International 2010: Highly Commended
38th PSNY International USA 2010: PSNY Honourable Mention
2nd Cape Circuit South Africa 2010: Bronze Medal in Nature
29th Malaysian International 2010: 2 Honourable Mentions in Creative section
7th Holland International 2010: Gold Medal in Photo Travel
56th Singapore International 2009: Gold medal in Photo Travel
35th Smethwick International 2009: PSA ribbon in photo Travel
64th Bristol Salon 2010. 2 Honourable Mentions in photo Travel
Warragul National 2009: Gold medal in people
Sunderland Shire National 2009: Silver medal in Electronic Images
Sunderland Shire National 2009: 2 Highly commended images
Ballarat National 2009: 2 merit awards
Warragul National 2007: Merit in Open Colour
Maitland International 2009: Merit in Open Colour Digital
APS National 2008: Gold medal in photo travel
VAPS 2006 Gold medal in creative images

Fire Ravaged Snow Gums

The Rays of Dawn

Dancing Class
All images are copyrighted © Peter Hammer
All Rights Reserved. Copying, altering, displaying, reproduction, redistribution or exploitation of any of these images whether in whole or in part without written permission from the artist is strictly prohibited by law.