Taken at the low viewpoint at Sarangkot outside Pokhara early in the morning. The smog and haze made seeing the Himalayas impossible once the sun came up.
503 views as of 19 Apr 2012.
Featured in:
Photomatix HDR
Your Country's Best
Nikon Users
The Group
Lost in Space
Moody and Evocative
The Great Outdoors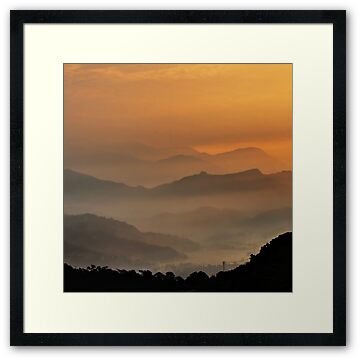 135 views as of 17 April 2011
Nikon D90 18-200mm VR lens @ 46mm F13 ISO400
This is a 3 shot HDR image blended using Photomatix.