On the road between Arrowtown and Queenstown in New Zealand's South Island. The jet boats come upstream here heading towards the steep gorges where they give the tourists a thrill with their fast turns.
272 views as of 27 Oct 2012
Featured in:
Seasons! Nature's Palette
Trees, Beautiful Trees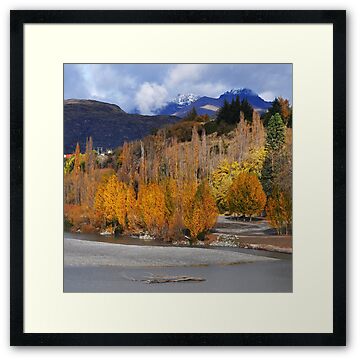 Nikon D90 18-200mm VR lens. This is a gdr image from 3 shots 2 stops apart.