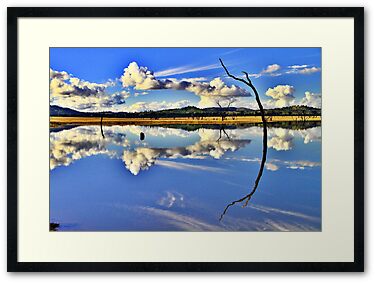 I would like to thank the cloud's, the blue sky, Tabletop mountain, the 'not so' present wind, me not getting bogged, but most of all my polarizer filter :-))
Straight from the camera.
Lake Hume, just outside Albury, Australia.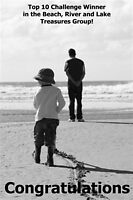 Fearured in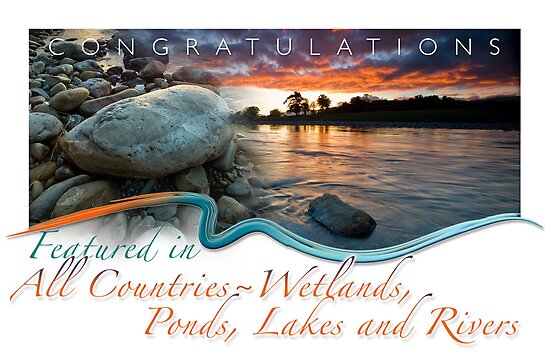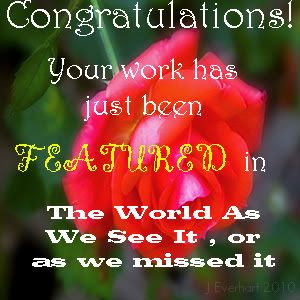 Editors Choice photo of the week in,
'The World As We See It, or as we missed it'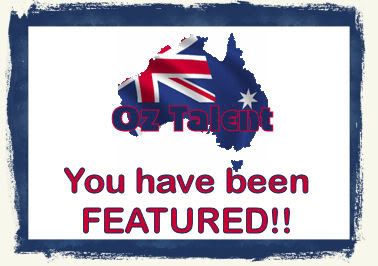 535 veiws, 15/01/11.
Canon EOS 7D.
EFS 18-135mm.
Albury, NSW, Australia.