This image features a symmetrical representation of an original photograph, capturing traces of light in motion!
This image is also available on a magnet!
(click on the magnet below for details)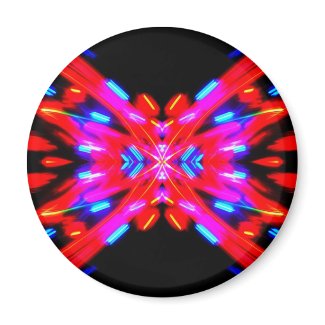 *
If you enjoy this image, you might also like…
- The Queen
- Music of the Light
- Atomic Bliss
Thanks for looking!