Hi there,
I am a passionate photographer. I finished year 12 last year after doing 2 photography subjects. I got accepted into RMIT BA Photography but have deferred and will start next year so I am very pleased and excited about the future.
I absolutely love photography and really want to continue it on as a profession.
Photography started back a few years ago when I first did a black and white, dark room photography course and my photography just grew from there.
Any comments about any of the photographs is very welcome, and all work is for sale =)
Also my email is: pennphotography@live.com
Thanks,
Penn,
All works are copyright Pennphotography. Please do not copy/use my imagery without the express permission of the photographer. Thank you!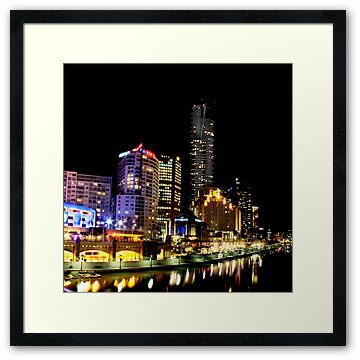 South Bank In My Light


Wandering Hands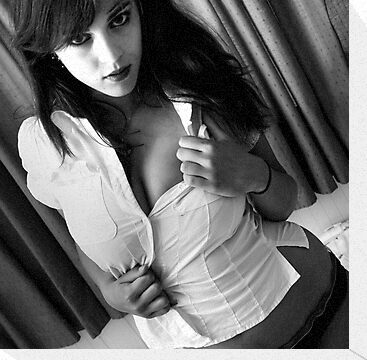 Is It Me Your After?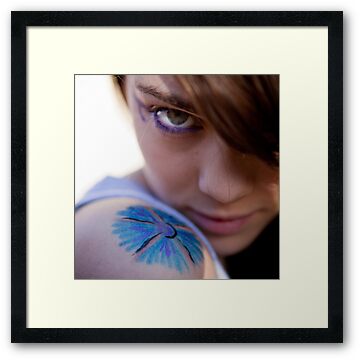 This Flower Upon My Shoulder


Within My Inner Thoughts
FEATURED WORK
if an image appears more than once it has been featured the number of times it appears below


















































PLACES IN CHALLENGES
if an image appears more than once it has placed the number of times it appears below