Currently photography is a past time I do in between the working week in the dull IT industry. I had my first camera back when I was about 6 years old I think. Since then I have owned and used many 35mm compacts and film SLR cameras up to my current 5D DSLR.
Please take the time to visit the amazing work of my lovely partner Michelle Morris who inspires me to pursue the illusive images each and everyday.

I am honoured to have been featured on the RedBubble Home page twice along with 7 other amazing artists.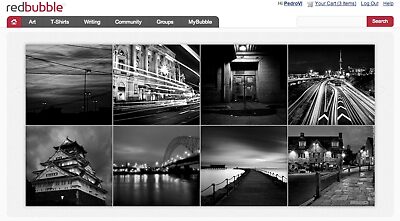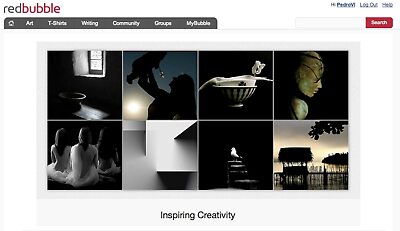 These days I use:
Canon 5D
Canon G9
Canon A1 (35mm)
Canon 50mm f/1.8 II
Canon 50mm f/1.4 FD
Sigma 50mm f/1.4 EX
Rokinon 14mm f/2.8 IF ED
Canon 24mm-70mm f/2.8 L
Canon 70mm-200mm f/2.8 L
Canon 430EX Speedlite
My favorite subjects can be anything that I feel some emotional affinity with, be that landscape, architecture or any man made form.I describe my style as 'Black and White Low Key' as this is how I see the world I think. Contrasts of light and dark, good and evil, pure and contaminated.I hope you find this work of mine interesting and reflective during your visit.

Cheers Peter

I am also a Co Host of "The 50mm Prime Group"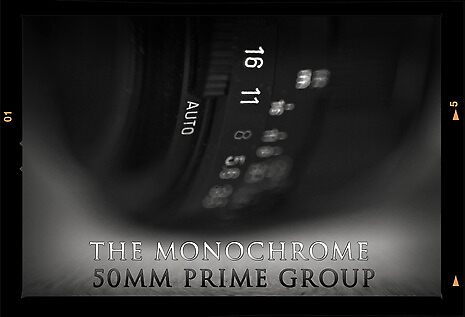 My Images Do Not Belong To The Public Domain.
All images are copyright © Peter Denniston. All The Materials Contained May Not Be Reproduced, Copied, Edited, Published, Transmitted Or Downloaded in Any Way. All Rights Reserved. Copying, altering, displaying or redistribution of any of these images without written permission from the artist is strictly prohibited.
Images that have featured in RedBubble groups: