Featured in: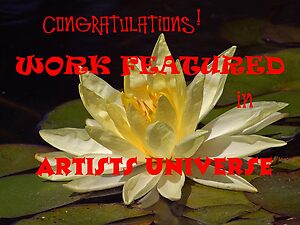 For SoJie- Workshop 14, I have done a digital translation of the traditional painting "Garden Variety Siamese", by F.A.Moore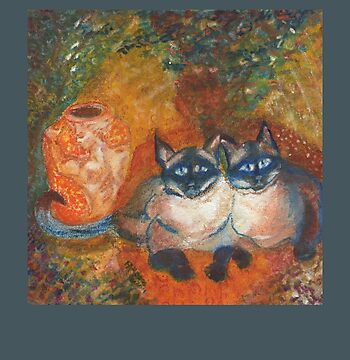 The software that was used was Vue Infinite, 3DS Max, Photoshop CS4 and Topaz.
In my interpretation I decided that the cats belong to a Thai monk and live in a Monestary…they have just been interrupted while attempting to devour a butterfly.
While working on the piece, it struck me how similar what I was doing was to the Garden of Eden , which is how I chose the name.