Maree,
I'am dedicating this image to you. I feel so great about your enthusiasm with the original image. You really wanted to see this in black and white so today I decided I would do that just for you~! I have played with different settings in all of my ice wheel images, but the one thing I have NOT ever done is turn it black and white. Maree, you are an inspiration to me, you are real, open and full of encouragement for me to push myself to a different level.
So This is Dedicated JUST FOR YOU~! Thank You, and I hope you like what I have done with the black and white effects. I used my Corel X3, changed the image to Black and White, then I played around with the contrast, brightness, and a touch of saturation….and voila~!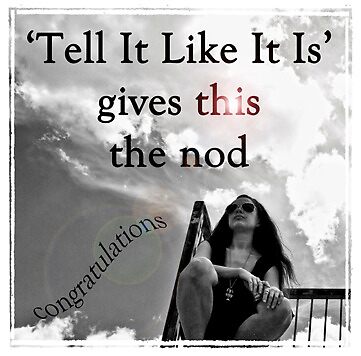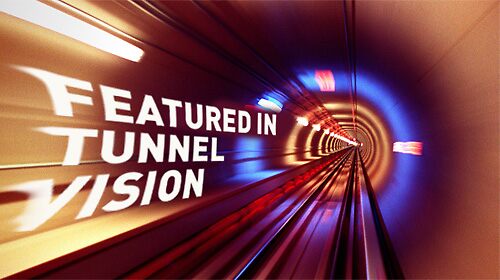 Featured In "Our Planets Scenery" 2-10-2013 !!!!