Cover image for Texture and colour calendar
This painting was created whilst thinking about looking deep into the ocean and all its wonders and playing relaxation music of sounds of the sea. It was as if reflections started to appear in my ocean showing its hidden depths. I love to create textural paintings and this one is mixed media and Golden fluid acrylics on boxed canvas measuring 70 by 80 cm.
rjheller1150 wrote the following beautiful words about the work in his comment
'thoughts of time, past and present nurture us now…..you and I thoughts pass, we smile
the Moon……she dances"
I thought this was a really lovely view of my work!
This painting is part of the calendar below – click on it to go to the page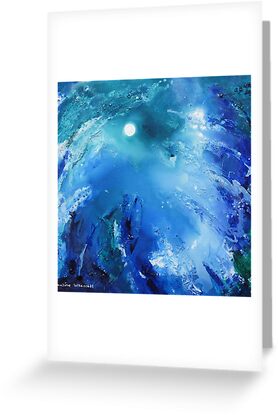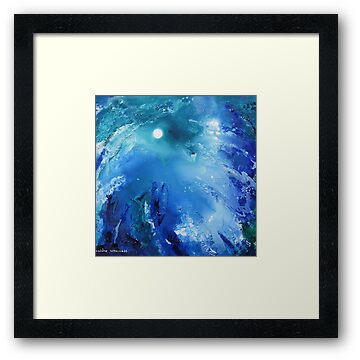 531 views and 57 favouritings as of 22/9/10
FEATURED in SEA on 9/4/10
FEATURED in NEW CREATIONS on 10/4/10
FEATURED in OUT OF THE BLUE on 10/4/10
FEATURED in A CLASS OF ITS OWN ART GALLERY on 11/4/10
FEATURED in ACRYLIC PAINTING on 11/4/10
FEATUREDin AVANT-GARDE ART GROUP on 19/4/10
FEATURED in BRITISH PAINTERS on 29/5/10
FEATURED in Let There Be Light ! on 9/6/11
FEATURED in ART UNIVERSE 8-26-11 PAINT BOOK MARATHON on 27/8/11