A fellow Redbubbler, Patricia127, just purchased a card of my image, Yuletide Wagon.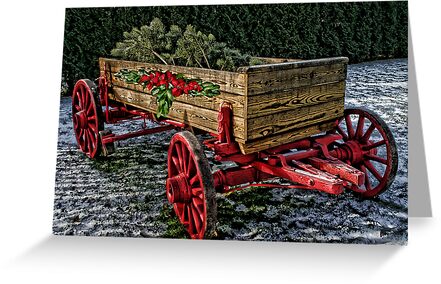 Sending huge thanks and warm Christmas wishes from this Patricia in the deep south in Georgia to my new friend, Patricia, in New York City!
Please be sure to go over and check out Patricia127's profile of images!
Click on the link or her profile pic below.