Many roads lead from the railway station to the city centre of Zwolle where I can use an office space plus having a cleaning job. I try to find out each time another route to make the walk as attractive as possible plus discovering most of time something new.
This time it was really worth it to go back with my camera and capture a part the decorated stone wall. And yes indeed I had a sneak peek :)
Equipment: Eyes, hands, mind, soul, Canon Eos 30D
Feature 25-03-2012 International Showcase
Permanent Feature 20-04-2012 Artists Universe
Feature 22-04-2012 Hosting Tutorial Class
Feature 29-09-2013 In One's Mind Eye Group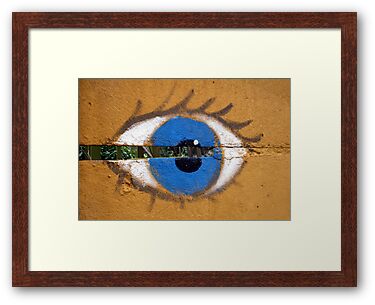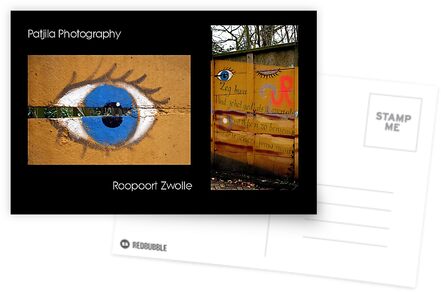 On my wish list.