"Please remember those who don't return"
Remembrance Day (also known as Poppy Day, Armistice Day or Veterans Day) is a memorial day observed in Commonwealth countries to remember the members of their armed forces who have died on duty since the First World War. This day, or alternative dates, are also recognized as special days for war remembrances in many non-Commonwealth countries. Remembrance Day is observed on 11 November to recall the official end of World War I on that date in 1918, as the major hostilities of World War I were formally ended "at the 11th hour of the 11th day of the 11th month" of 1918 with the German signing of the Armistice. (Note that "at the 11th hour" refers to the passing of the 11th hour, or 11:00 a.m.)
source: Wikipedia
The red remembrance poppy has become a familiar emblem of Remembrance Day due to the poem In Flanders Fields. These poppies bloomed across some of the worst battlefields of Flanders in World War I, their brilliant red colour an appropriate symbol for the blood spilt in the war.
Thank you so much Don Davis for sending me the poppies to Holland….I had one during my stay in the UK, but lost it, now back in Holland I couldn't get one anymore.
I deeply respect the way the remembrance and the fundraising is done by so many people young and old…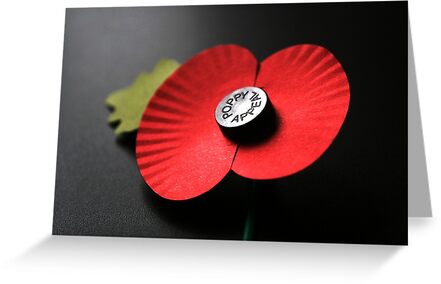 When sales are made I will donate a part of my earnings to the Poppy appeal.
Feature 25-11-2011 Superbly Visual Group
Feature 11-11-2012 Cards Best Of Your Best Group