Dreaming of desktop PC's this one was displayed in the shop window from a computer shop as piece the restistance!
Spider Man at it's best! It may inspire you into modifying or building your own rig.
For me it was capturing the case on it's best through the window. The shop was closed due temperatures of 35 degrees Celcius last week….too hot to handle! Guess the owner was out for a refreshing swim!
for your information: last one available, unique item 80 euro's for sale here
Too late now it's gone sold that is :)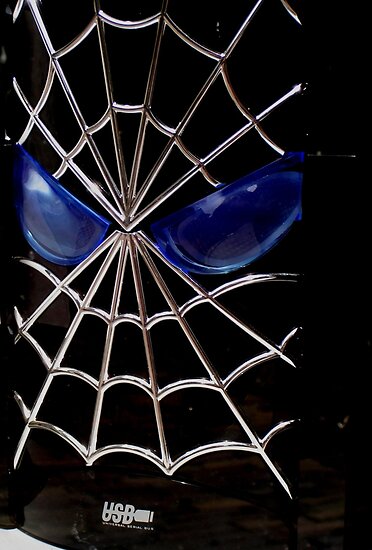 What the h… am I doing in the city during that heath ha ha.
Feature 08-10-2011 Superbly Visual Group