Two adult Alpacas and a little baby. It seems they just posing for the capture.
Shot was taken during a Historic Festival in Raalte the Netherlands during the Easter weekend.
Equipment: Eyes, hands, mind, soul, Konica Minolta Dimage Z1 camera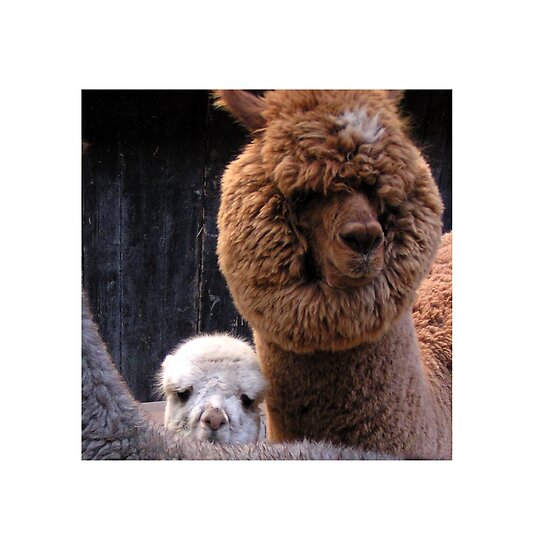 Mummy, I'm so small…. I wanna see it too weeehh!
Feature 4-27-2011 Show Us Your Bloopers Group
Feature 21-01-2013 Pets Are Us Group