Having one canal house like this you are a millionaire, owning 6 of them makes you a business tycoon (in Monopoly that is) Who doesn't want to be a millionaire?
Amsterdam tee design. New added to the famous Waste Bin Fashion collection now!
FEATURE April 10th 2011 Who Are You To Judge Group.
T-shirt sold 23-02-2014 A huge thank you buyer, hope it will be a pleasure to wear!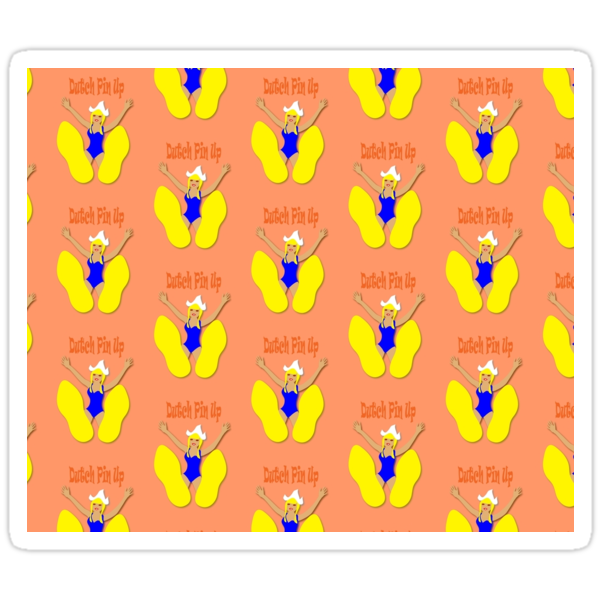 07-04-2012 more then 1000 views …was just curious….
21-11-2013 Sold a girlie Tee hope you enjoy your purchase! Thank you lots!