Endless polder land once there was the sea,
the straight rows of trees indicates
nature and endless roads created by mankind.
Haze covers the horizon it doesn't matter what's there, it's an endless pattern.
Shot taken from the spot where the light tower once stood. On the former isle Schokland.
27-05-2012 1422 views 53 favouritings.
Permanent Feature 12-06-2012 Artists Universe
Feature 06-11-2012 Live Love Dream Group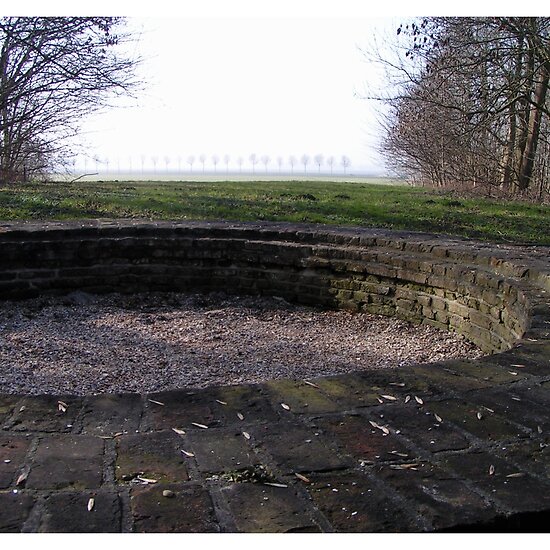 Submitted in a photo competition 2012.